SEP
8

Crowe's Pasture
"A BANJO-GUITAR ROMANCE" ROOTS - INFUSED CONTEMPORARY FOLK
Monique Byrne and Andy Rogovin perform moving and inspirational songs that are sometimes joyful, sometimes wistful, and oftentimes, poignant, and that reflect a mutual passion for life, family and humanity. Their intimately blended vocal harmonies are mixed with an expressive and unique instrumental style that is best described as "a banjo-guitar romance." Crowes Pasture's style of intimate and soulful folk transports and connects listeners through universal experiences in their "skillfully crafted, emotional songwriting" (Chris Eastburn, award-winning composer).
Crowes Pasture has made waves with two EPs and three full-length albums in just six-years time. Their CD, "Slow It Down", was released in June 2019 at the legendary Club Passim. Since its release, the title track earned Crowes Pasture a #1 song, and the album debuted at #5 on the Folk Alliance International Charts. Since the release of their first album, "Edge of America," the duo has had eight Top 10 Songs on the Folk Charts, including "Take Back the Red White and Blue" (January 2022), their cover of Mary Gauthier's "Mercy Now" (June 2019), and the timely and topical song, "Quarantine" (January 2021).
---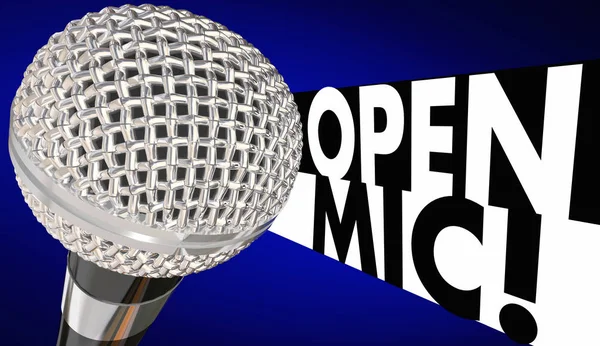 2ND HOUR
The Tradition continues, Stop by to listen or join in. Sign up on site with the host for your 15 min or three songs.
Tonight's Emcee:
Martha Naylor
Would you like to sponsor a night for $25? Your name, logo and link could be right here. Plus it defrays our costs for the evening!
email: Martha Naylor for info